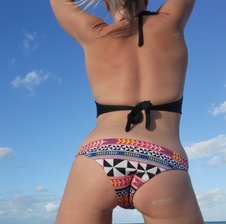 | | |
| --- | --- |
| 性别 | 女性 |
| 感兴趣 | 女性, 男性, 夫妻, 变性人 |
| 年龄 | 28 |
| 身高 | 5'4" - 5'6" [160cm - 170cm] |
| 体重 | 140 - 160 磅 [60 - 70 公斤] |
| 头发 | 金发女 |
| 眼睛 | 蓝色 |
| 种族 | 白人/高加索人 |
| 语言 | 英语 |
| 家乡 | Denver |
| 阴毛 | 剃干净的 |
| 胸围 | 小 |
| 屁股 | 中 |
My Fetishes
Water Works, Feet, Panties, Spanking, Exhibitionism, Age Play, Pegging, Submission, Sugar Daddy, Erotic Humiliation, Bondage/Rope play, Breath Play
My Sex Toys
Fuck Machine, Butt Plug, Lush, Wrist Restraints, XXL Dildo, Strap-on, Vibrator,
Role-Playing Scenarios
Customer/Delivery Driver, Student/Professor, Old/Young, Daddy/Baby girl, Forced/Rough Handy Man/Wife, Student/Teacher, Switch, Pegging, MMF
I believe that my personality and sense of humor make me unique. I like think of myself as a cold sip of water on a hot day or a warm hug on a cold day. I love to influence people in a positive way and to put my viewers at ease. I think my show sets me apart because I like to have conversation as well as fulfilling all of your sexual desires. I strive to make my cam sessions a safe space that we can explore a of our sick twisted cravings. A massive exploding orgasm is promises! Now what are we waiting for take those pants off and join me!
Rude People
Cheap People
Closemindedness
Aliceliddell710的业余剪辑

45 个代币
0:53

25 个代币
1:05

69 个代币
1:46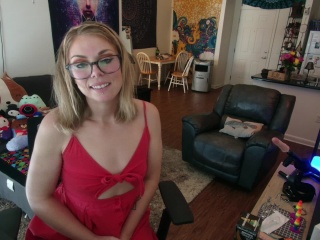 免费的
0:32

100 个代币
2:17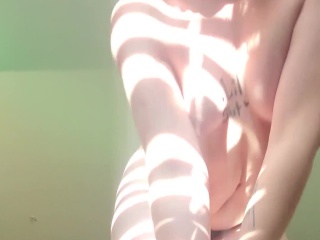 免费的
0:30

100 个代币
2:23

100 个代币
2:17
1

I would love to get some professional photos taken to boost my confidence! I live in the Denver area if you are a professional or I wouldnt say no to some help paying for the session! :)
阅读更多
2

Can you believe that a coffee and a pastry is 9 dollars and some change? However your girl is addicted!
阅读更多